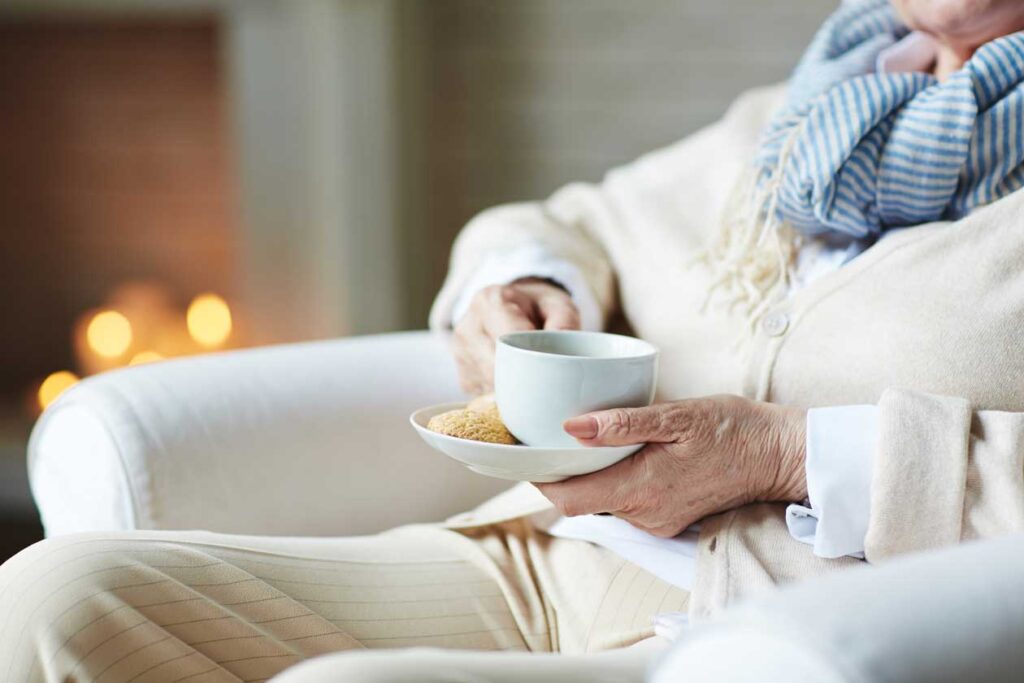 Helping our service users stay well and enjoy the winter months is vital to us at PillarCare. Our carers and management team help our service users when at home and outdoors to stay warm, mobile and happy when the weather gets colder. Our elderly service users are more at risk of illness and falls when the weather gets cold. But there are some simple steps to take to make sure those risks are minimised.
Get the flu jab
Getting the flu vaccination is a sensible idea for everyone over 65. Flu can be serious for older people and lead to more complicated health concerns. The flu jab can be organised quickly and free of charge by contacting your GP. If you have a carer, they can organise this for you.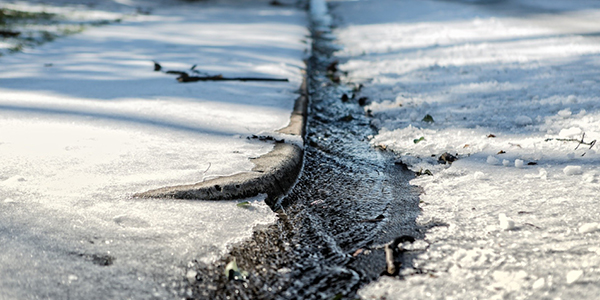 Staying safe outdoors
When the weather gets cold it is more likely to be icy on roads and pavements. Older people should take extra care when mobilising outside, especially on icy paths or pavements covered with snow. Green mould on garden pathways is particularly slippery and can be very dangerous. A carer or family member can help to ensure that your pathways are kept clear and gritted. Shoes with a good grip are essential during the winter and, even if your feet get hot, make sure you wear socks.
Get kitted out
Whether you are staying indoors or heading outside during the winter it is essential that older people dress appropriately for the cold weather. Ideally, use layers as this will help to retain heat. Wear socks and slippers indoors and at bedtime wear long underwear under your pyjamas, and use extra covers on the bed. Wearing a cap or hat at night-time can help to retain heat in the coldest hours. There are many specialist materials that are suitable for the colder months. Invest in some thermal socks and gloves for going outdoors. Wrapping a scarf around your mouth when you are going out can prevent the risks of breathing in cold air.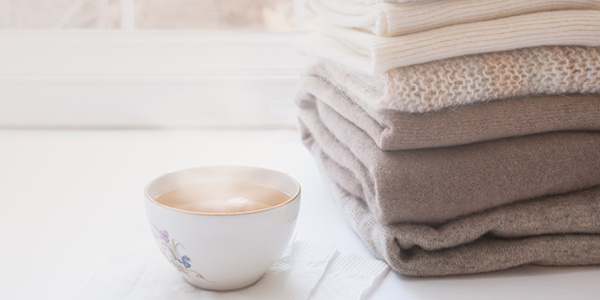 Staying warm from the inside
Sometimes it is safer for older people to stay indoors when the cold weather hits, particularly when it snows. When you are indoors it is important to keep moving. Staying still for periods longer than an hour can lead to body temperature dropping. Hypothermia is a very dangerous condition that can affect older people. Many people are not aware that as we age it can be more difficult to gauge our body temperature dropping and added to this, we lose body heat faster than when we are younger. Sometimes older people can develop hypothermia without realising that they were even at risk of it.
Know the temperature
Key to keeping hypothermia at bay is ensuring that your home is the right temperature. However, Age UK's research shows that over 80% of older people didn't know the ideal living room and bedroom temperatures. Our living rooms should ideally be kept at 70F (21C) and above whereas bedroom temperatures should be kept at a minimum of 64F (18C). Having thermometers in the living room and bedroom can give an accurate and fast reading, rather than having to guess. Room thermometers can be easily and inexpensively obtained or ordered online.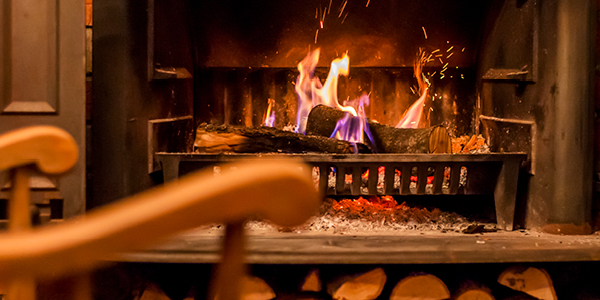 Information pack
Age UK offers a fantastic free resource pack which includes a room thermometer. You can obtain a pack by calling the Age UK Freephone on 0800 678 1602.