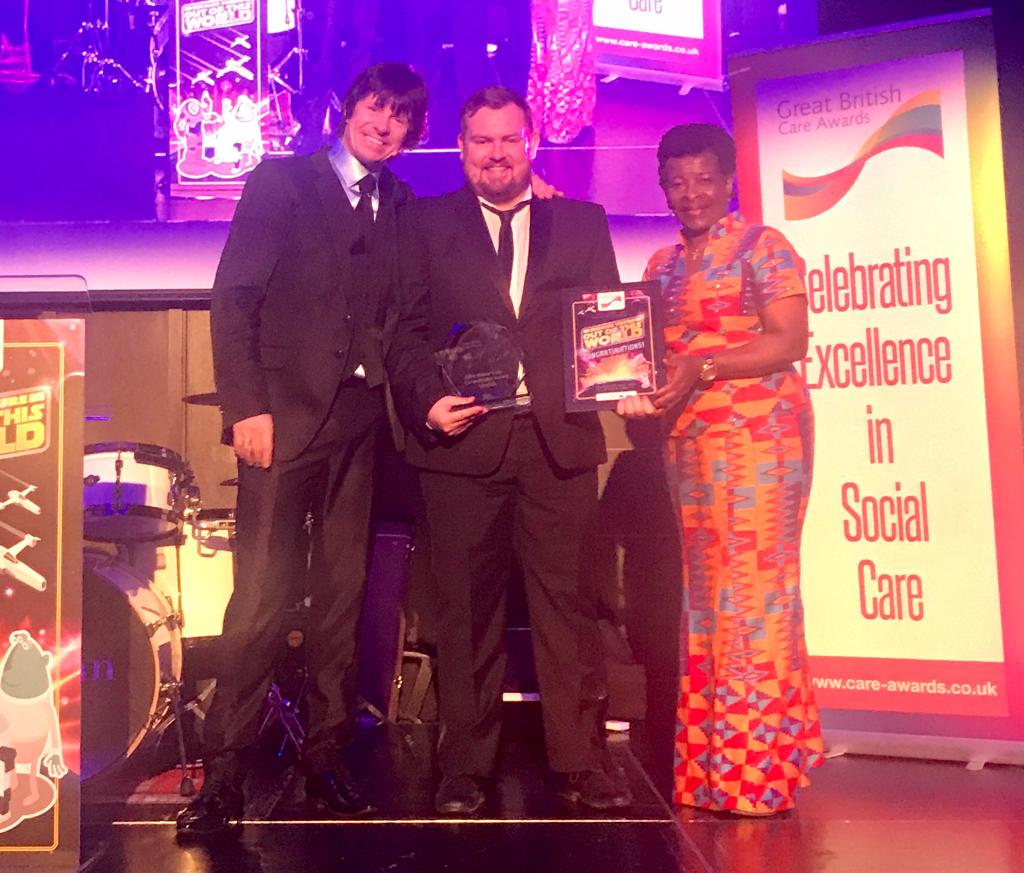 It was a night of celebration at the Great London Care Awards in November, where PillarCare's Matt Ford was presented the regional award for the Best Home Care Coordinator 2019 category!
The Gala event that took place in London was attended by all the regional finalists and the competition was rigorous, but Matt's hard work and dedication shone through to reward him as regional winner. Everyone at PillarCare would like to say a huge congratulations to Matt for all of his hard work. We are very proud to have his achievements recognised by the Great British Care Awards.
The Great British Care Awards
The Great British Care Awards are a series of regional events throughout the UK. They look to celebrate and honour those who demonstrate excellence in the social and care sector, and in their particular specialised field. There are 23 categories that represent all areas of the social care sector including elderly care, specialist services and residential home care. The inclusive awards hope to unite the different sectors by "bringing together the statutory, independent and voluntary sectors, as well as unpaid carers; promoting joint working."
About Matt Ford
Matt has worked in social care for 6 years, previously working with adults that have a variety of learning disabilities and complex health needs. In 2018, Matt joined PillarCare and has since become a key team member, assisting with strategy and is responsible for ensuring that the care we deliver is safe, responsive and effective. He supports the team on a day-to-day basis to ensure they deliver outstanding care. Matt holds a degree in Psychology, a master's degree in Forensic Psychology and is working towards his diploma in Leadership and Management in Health and Social Care. He also has an excellent understanding and history of working with CQC; upholding the standards they expect in social care.
During a recent Q&A interview, Matt talked about his nomination for the award and his time as a care worker. When asked about what the award would mean to him, he said, "The recognition from my peers, my staff and my service users would be very flattering. Working in care, my goal has never been any sort of personal accolades, but I am very grateful for them. I will say that I would definitely use this in the future to help push for better practice and better care for as many people as I can reach in the future!" You can read the full interview here.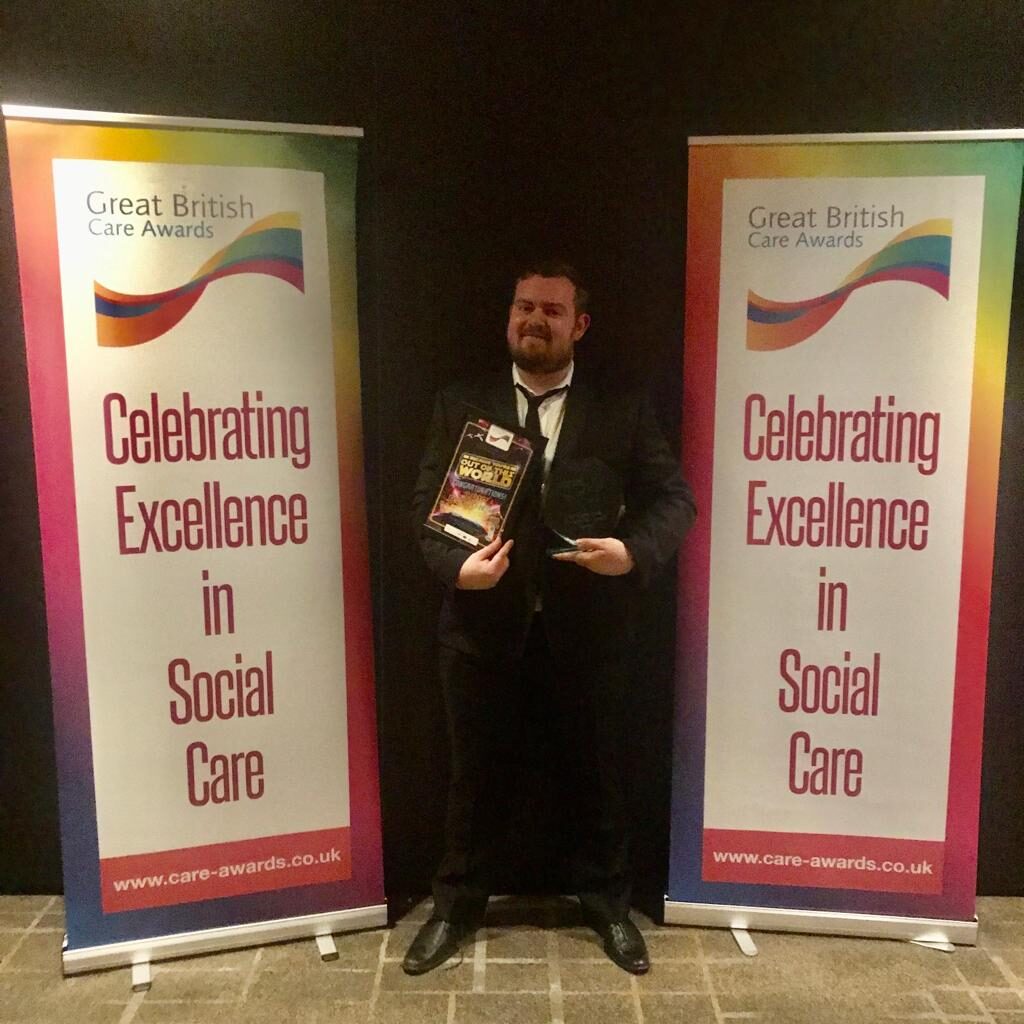 Robert Garnett, PillarCare's Registered Manager said, "We are so grateful that Matt's hard work and dedication to our customers has been recognised by care users and peers alike – we couldn't be prouder!"
Nominate someone
If this has inspired you, why not nominate someone for the 2020 Great British Care Awards? You can do that by going to their website here. Please note that nominations for the 2020 Regional Awards close on 31st August of 2020.
Matt will now go on the Nationals competition, with the winners being announced in March of 2020.