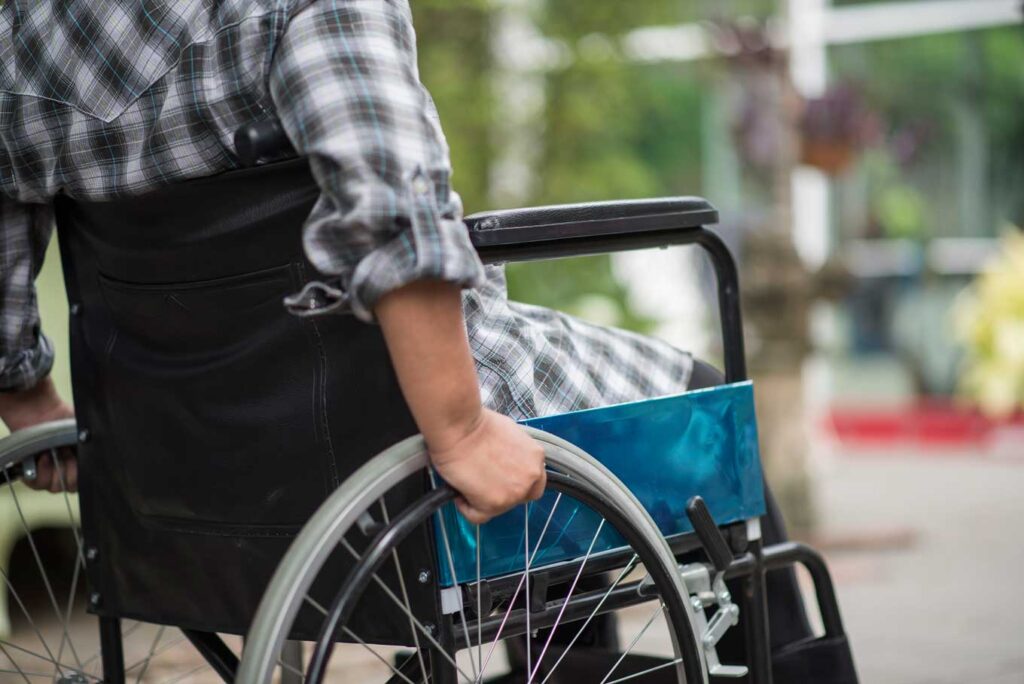 Disability awareness revolves around understanding hidden disability as well as the visible issues while also employing the correct disability etiquette so that disabled persons are in a position to live and work in an accessible and inclusive society.
December 3rd marks the annual International Day of Persons with Disabilities, which aims to increase awareness and build a world that's "inclusive, equitable and sustainable for everyone". Whilst it's important that we celebrate these values, awareness of living with disabilities is an issue that we must all acknowledge and strive to achieve every single day of the year.
The International Day of Persons with Disabilities was first launched in 1992 and has been a catalyst for improvements in all aspects of modern society as our collective appreciation of various conditions, and the adaptations that are needed to help individuals suffering from them has grown to reach new heights.
Nevertheless, it is a joint responsibility by all to ensure that the latest disability awareness protocols are followed not only for the sake of persons with disabilities, but also for the benefit of their friends, families, colleagues, and members of the public.
What Is Disability Awareness?
Disability awareness is an awareness of various types of disability, along with the impact and challenges that living with disabilities can bring. This comprehension of the situation then enables people and institutes to show consideration to individuals affected by restrictive conditions and make the necessary adaptations, whether they are related to the accessibility of the surroundings or behavioural concepts, to provide an equal society for all.
Around 30% of the population will become officially disabled while they are still of working age, while many more face physical, emotional, and neurological problems during retirement. Therefore, virtually everyone will be affected by a disability – either themselves or through a loved one – at some stage. Disability awareness prepares everyone for those situations by creating a level playing field in both work and leisure.
Education is the key to employing good disability awareness in all aspects of life. To be considered a success, it must cover a range of subjects including but not limited to:
-Making the necessary accessibility adjustments around the home, in the workplace, and across public spaces including roads, shopping centres, etc
-Understanding various disabilities, including hidden disabilities, and the challenges that individuals with those conditions will face
-Appreciating the financial and logistical impacts of disability on retirement savings, as per the 2019 Council for Disability Awareness paper
-Displaying an understanding of the frustrations endured by persons with a disability when they are unable to complete functions
Acknowledging the need for open communication, especially as the challenges caused by conditions will vary from person to person.
When handled in the correct manner, persons with disabilities aren't the only beneficiaries. In fact, disability awareness can bring a whole host of rewards for all. Disabled persons can lead an independent, safe, and comfortable life while those around them can feel confident and comfortable thanks to the reassurances gained from employing the correct etiquette in the appropriate situations.
Our collective awareness of disability has improved greatly in recent years thanks to scientific development, improved diagnosis, and an increased willingness to discuss the circumstances. As such, there is no excuse to avoid disability awareness any longer.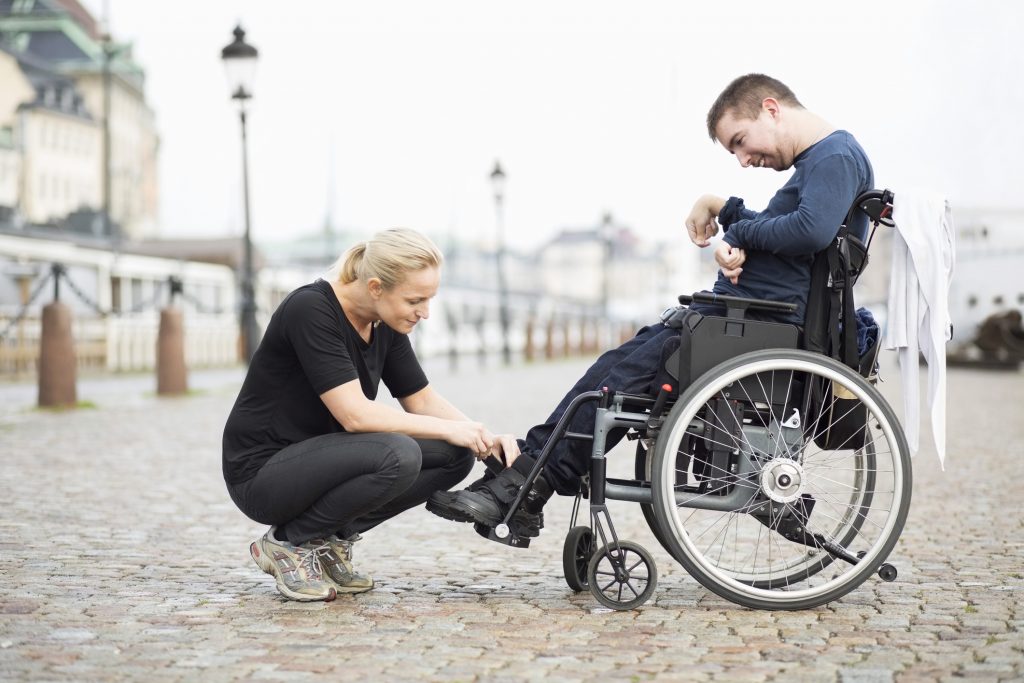 What is Hidden Disability Awareness?
All disabilities can restrict or challenge a person's daily activities, but some are more noticeable to outsiders than others. While individuals and businesses are likely to incorporate the structural and habitual changes aimed to support wheelchair users and persons with visible disabilities, true awareness should extend to the unseen physical, mental and neurological conditions that could impact a person's movements, senses, or activities. This is where hidden disability awareness is so vital.
There are hundreds of invisible conditions that can impact a person's ability to perform certain functions or activities around the home, in public, or in the workplace. Furthermore, a disability doesn't necessarily need to mean that a person falls under the category of what most people would consider as "disabled". Displaying an understanding of the challenges that sufferers may encounter is crucial to building a truly equal workplace and overall society.
By their very definition, you may not always detect hidden disabilities. Therefore, it's vital that you conduct research into the common issues and the modifications that can be implemented to improve the situation. This can extend to spotting the signs that someone is struggling, as well as being open to clear communication with disabled persons and (where applicable) their carers. When disabled persons are confident enough to make their challenges known, society can act accordingly.
Disability Etiquette
While adjustments to the surroundings play a crucial role in disability awareness, it should be noted that the way in which people are treated is equally (if not more) significant to encouraging comfort. Given that up to two-thirds of non-disabled people admit to feeling socially awkward around disabled persons, investing in the education of disability etiquette should be considered mandatory by all.
Disabled people are capable of living independent and thriving lives, even when their physical or neurological limitations require a little added attention. Individuals do not need to be patronised or to be placed on a pedestal. Anne Wafula Strike MBE states: "I do cringe when people marvel at me, saying I must be 'brave' or 'inspiring' just because I am out shopping on my own." Ultimately, equal treatment is deemed far better than unnecessarily condescending special treatments.
Another key issue revolves around the open dialogue. As TV personality Alex Brooker confirms: "If you ask most disabled people a question, they're not going to mind." Disabled people appreciate the potentially awkward and are happy to help people gain a deeper understanding. As long as questions are asked in an appropriate manner, being open will unlock far better outcomes than second-guessing and creating assumptions.
Conclusion
PillarCare believes that disability awareness is more important than ever as it affects a growing number of individuals of all ages and backgrounds. While most people want to show awareness and already make the obvious provisions, a lack of education and communication continue to prevent society from reaching a truly level playing field.
With International Day of Persons with Disabilities fast approaching, there's never been a better time to invest in this ongoing education.